"The millennials are the people who've inherited the hangover from the baby..."
– Why Time's Millennials Cover Story Says More About Joel Stein Than It Does About Millennials (via iaccidentallythepatriarchy) I'm just in love with the phrase "hangover from the baby boomers' party." Can that be an official thing now? (via lilyandrosemary)
4 tags
"Why Society Still Needs Feminism Because to men, a key is a device to open..."
– Caitlin O'Donnell, Drake University (via algenubi)
"There are many ways to calm a negative energy without suppressing or fighting..."
– Thich Nhat Hanh (via sun-hawk)
"I like it when somebody gets excited about something. It's nice."
– J.D. Salinger, The Catcher in the Rye (via georgiangentility)
bonapartist: so i was looking up stuff about birth control throughout history and
"Religion is belief in someone else's experience. Spirituality is having your..."
– Deepak Chopra  (via sunriisesunset)
"Nobody really owns anything. We give back our bodies at the end of our lives. We..."
– No ordinary day, Deborah Ellis  (via thatkindofwoman)
Good Morning, Gorgeous →
Life is too short to dislike yourself. Good Morning, Gorgeous promotes healthy self-images and… Shameless plug… if you are on the facebook, please have a look at this page and maybe even click "like". And maybe invite all of your friends to do the same thing. This is something I really believe in. Stay gorgeous. 
"She stubs out her cigarette in the brown glass ashtray, then settles herself..."
– Margaret Atwood, The Blind Assassin (via algenubi)
Watch
10knotes: edwardisexcited: Dairy cows in Holland are let out to pasture for the first time since the winter months Look at those cows!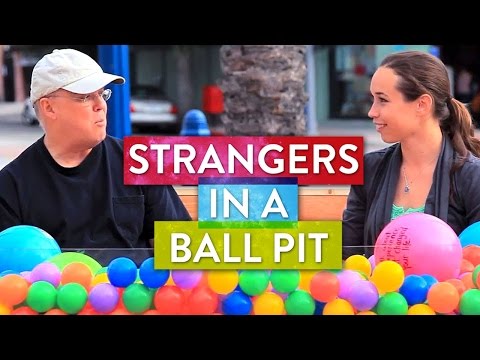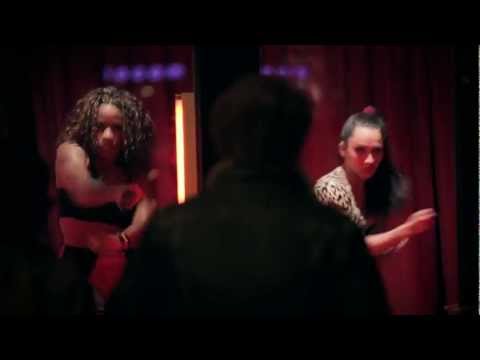 Oh, hello.
I guess I'm back. Did you miss me?
Me with every new nail polish collection that...
haygirlhay: Eh, those all look similar to colors I already have… …although a couple of them are interesting… …this one is more whatever-based and I've actually been looking for that for a while… …maybe if they have it at the store I'll pick it up… …I have got to track that color down… …hallelu! *months pass* Why do I have like twelve of the same damn color??????
"I began to realize how important it was to be an enthusiast in life. If you are..."
– Roald Dahl (via wethinkwedream)
5 tags
When I realize someone is taking a picture of me
whatshouldwecallme: Expectation: Reality: bahahaha oh my gosh that second GIF is too much. Just too much.
"I would rather own little and see the world, than own the world and see little..."
– (via rkolun)
6 tags
This is real life. My brother's car was stolen.
My brother's 2001 black Isuzu Rodeo was stolen from behind our apartment building on S. Johnson last night/early this morning (January 5) sometime between 1 and 8:30 AM. The license plate number is 049 CNW. If you have seen it/see it now/do see it in the future/have any information, please contact the ICPD as soon as possible. Thanks!